HEIROTEHNIKA 2017
Tuesday, November 07, 2023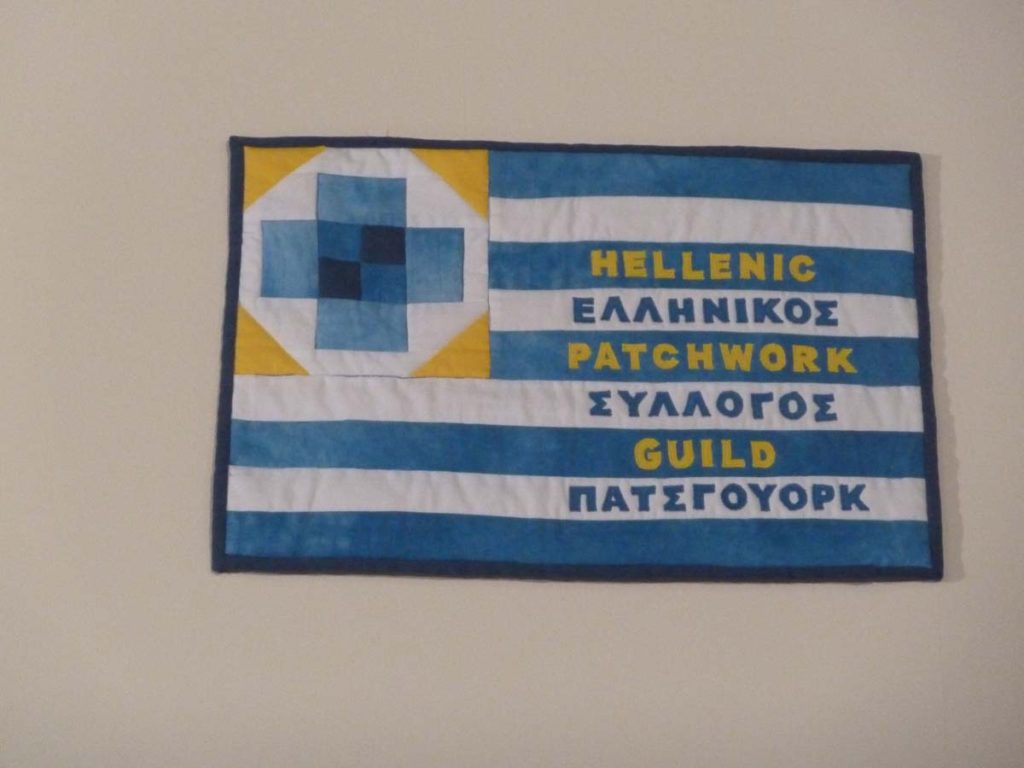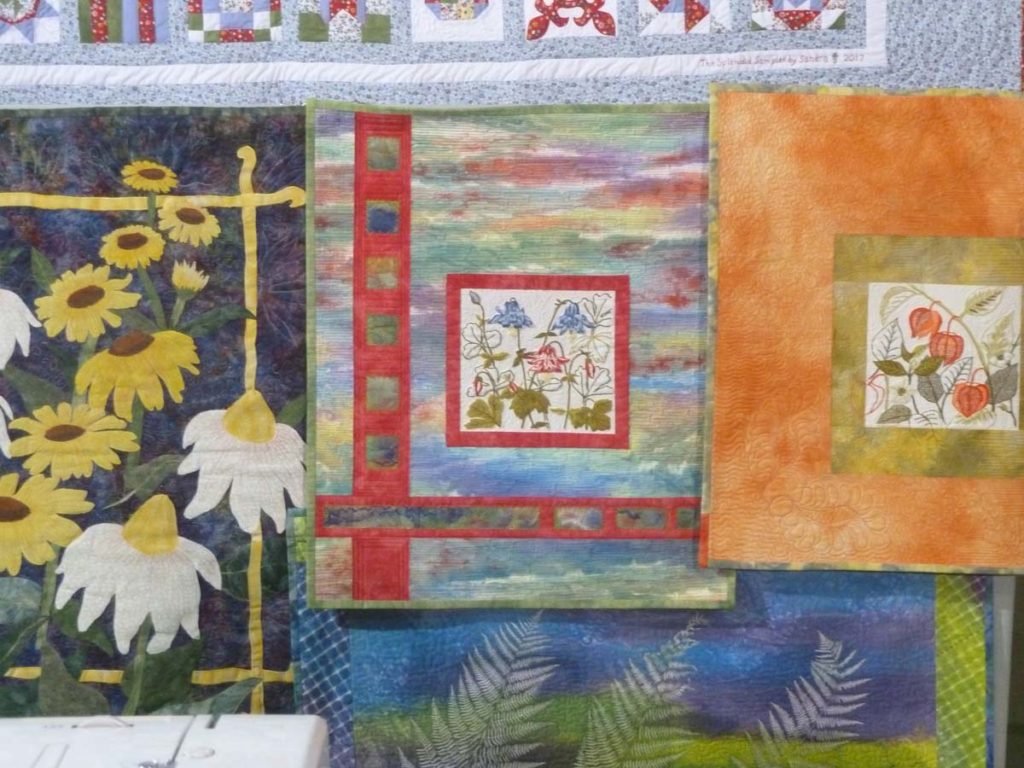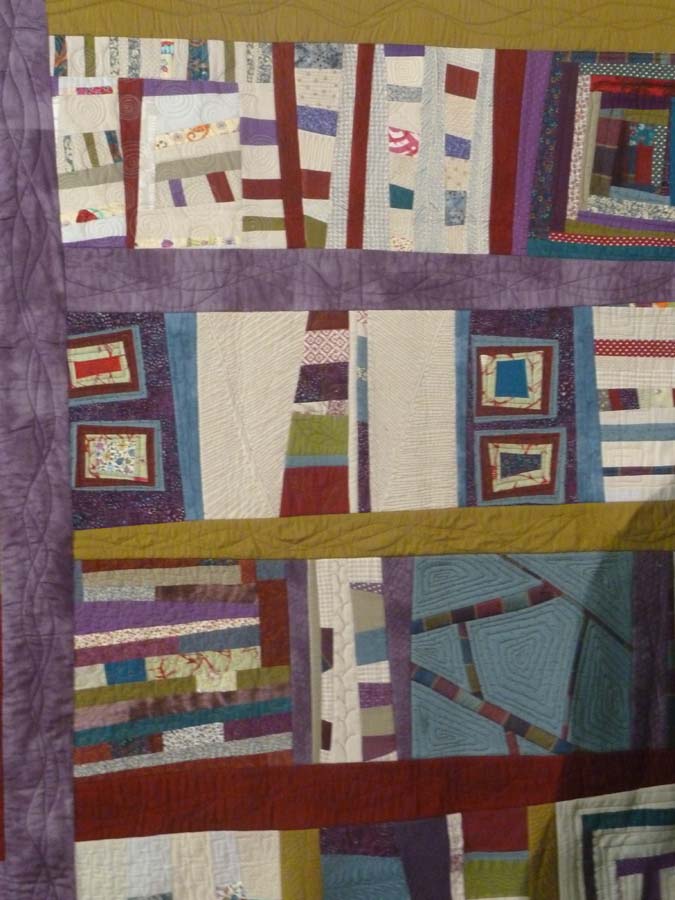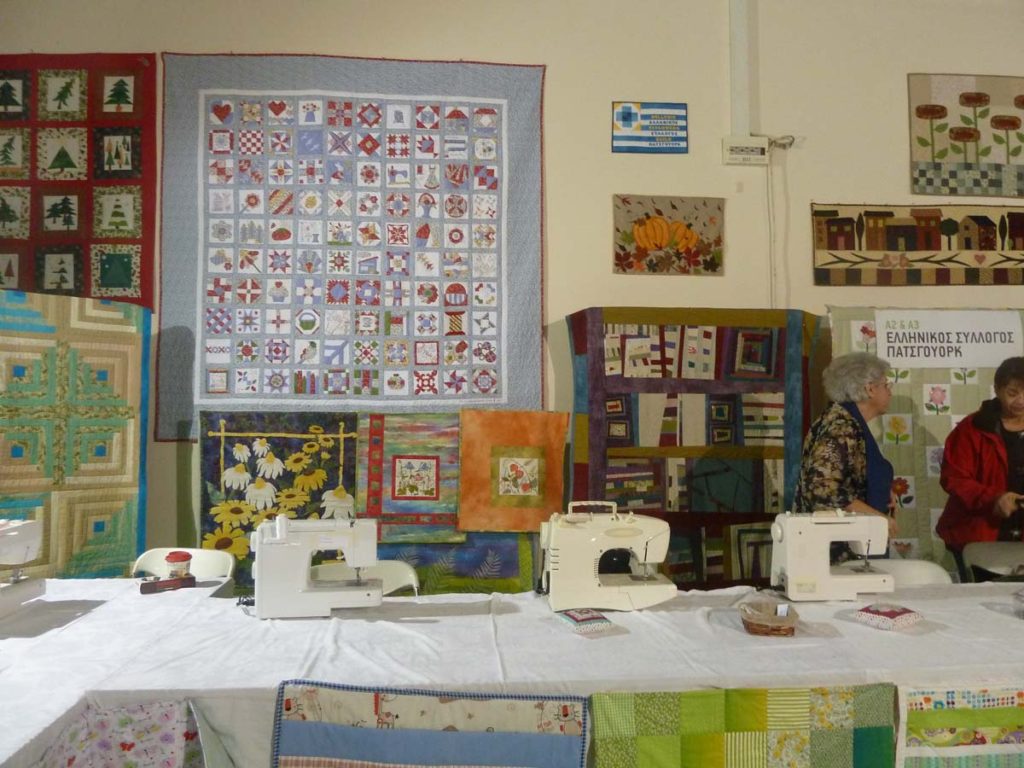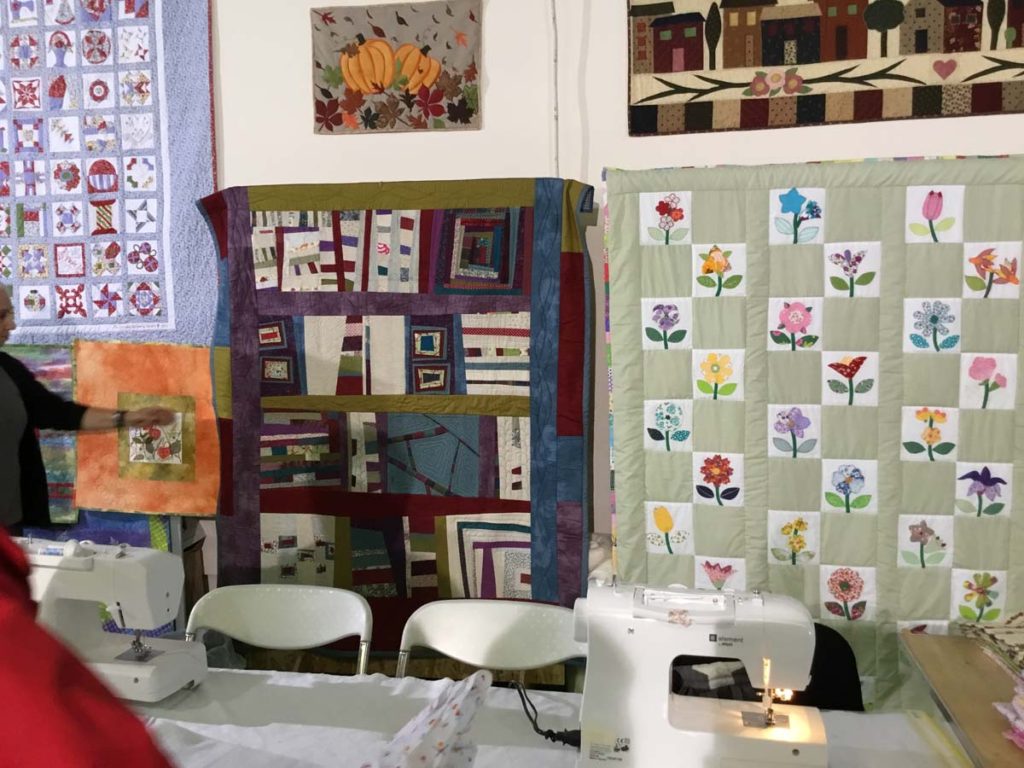 At the beginning of last November, Heirotehnika was held in Athens;the biggest craft show in Greece which was open for three days.This is the only event where crafters can meet, shop new products, exchange ideas and learn new techniques through series of workshops.
The Hellenic Quild Guild had its own booth, displaying quilts made by the members,offering information to whoever was interested in patchwork,while creating many mini quilts throughout the show for the preemies of Ιlitomino.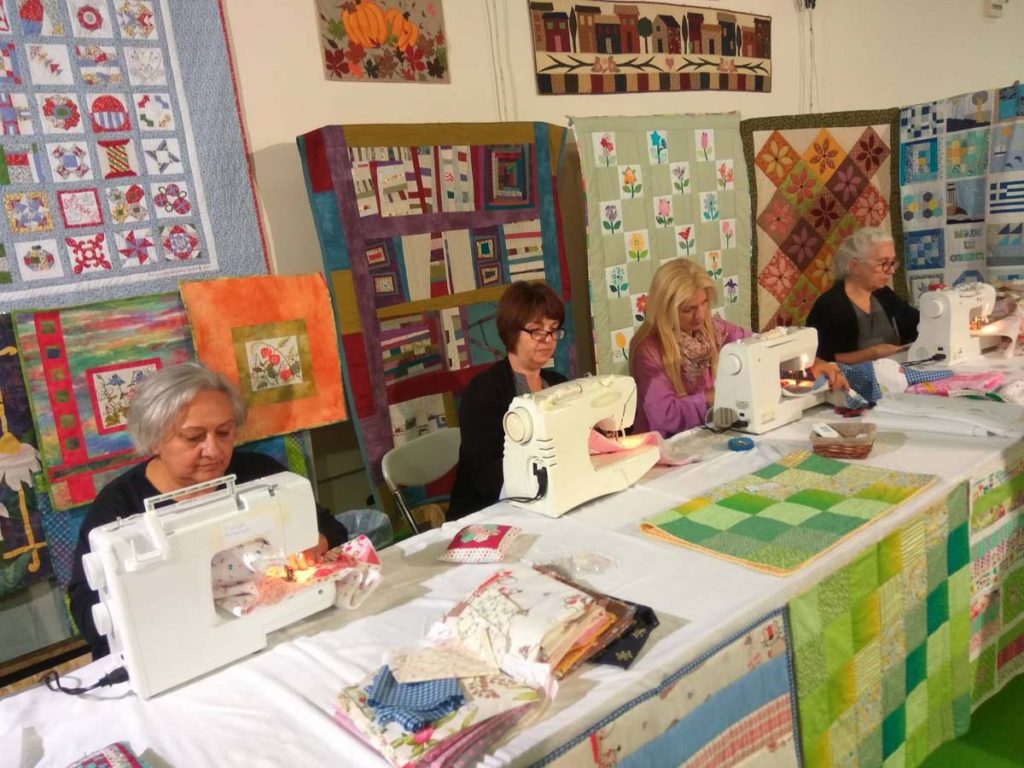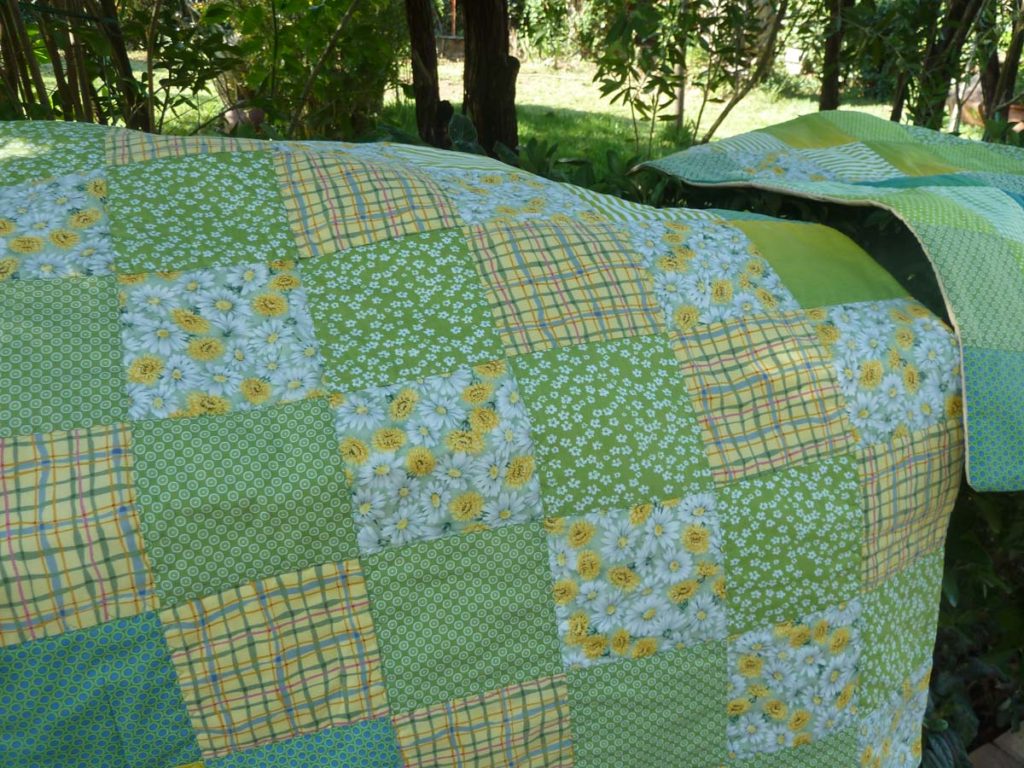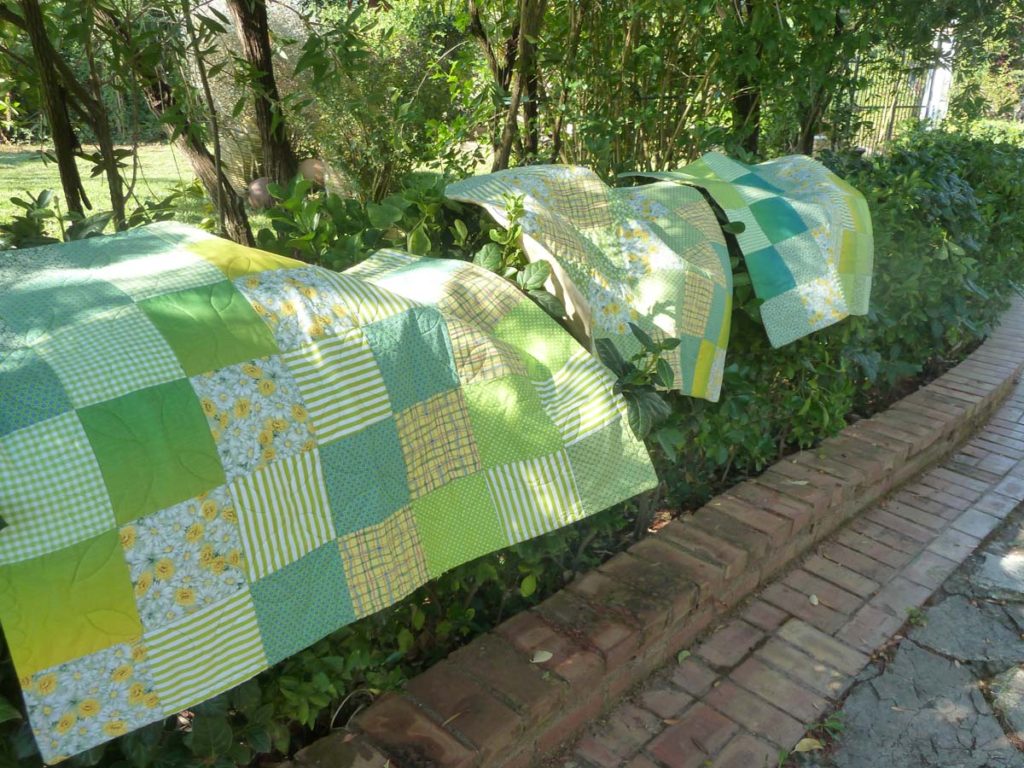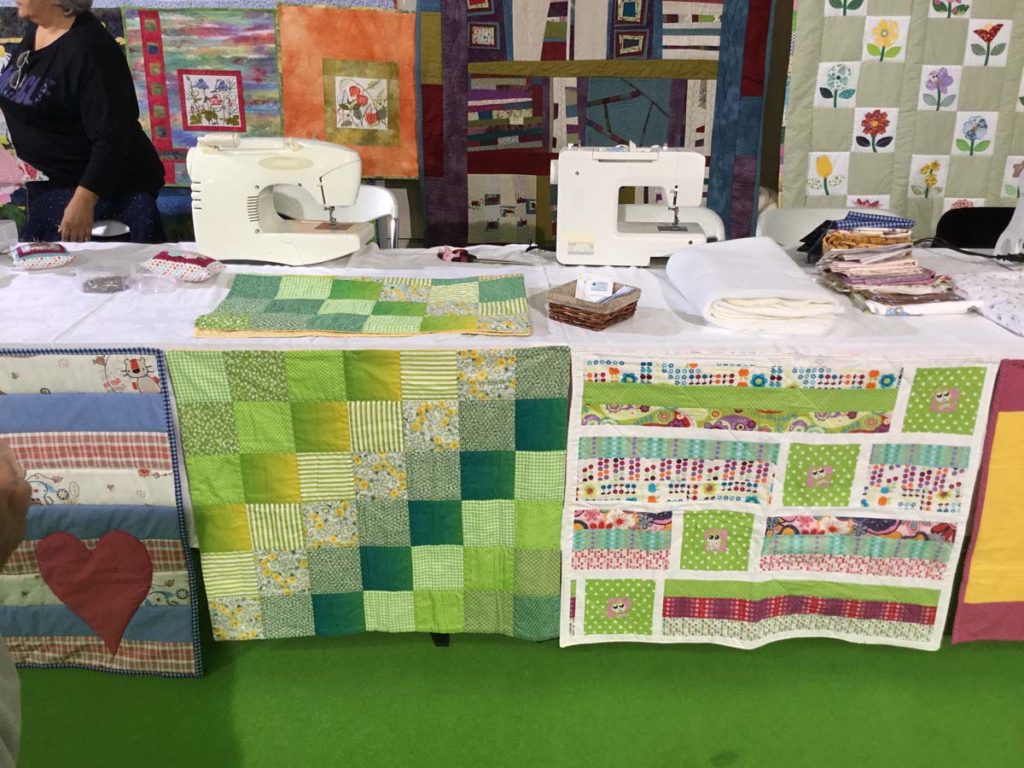 Here are the three quilts I prepared for the preemies.They are all made of the same fabric so they can be used both for boys and girls.It was so nice to be there,meeting my friends Mania,Eva,Sandra, Eleni,Titika,Giota and so many others.I wish I lived in Athens so we could meet more often.