XMAS TABLERUNNER-Last project for 2017
Sunday, December 24, 2023
Every day I say to myself that I stop sewing.But going through my stash of Xmas fabrics I can't resist using some of those beautiful designs,so here is my new tablerunner.
I like gold for Christmas,it's more festive and luxurus.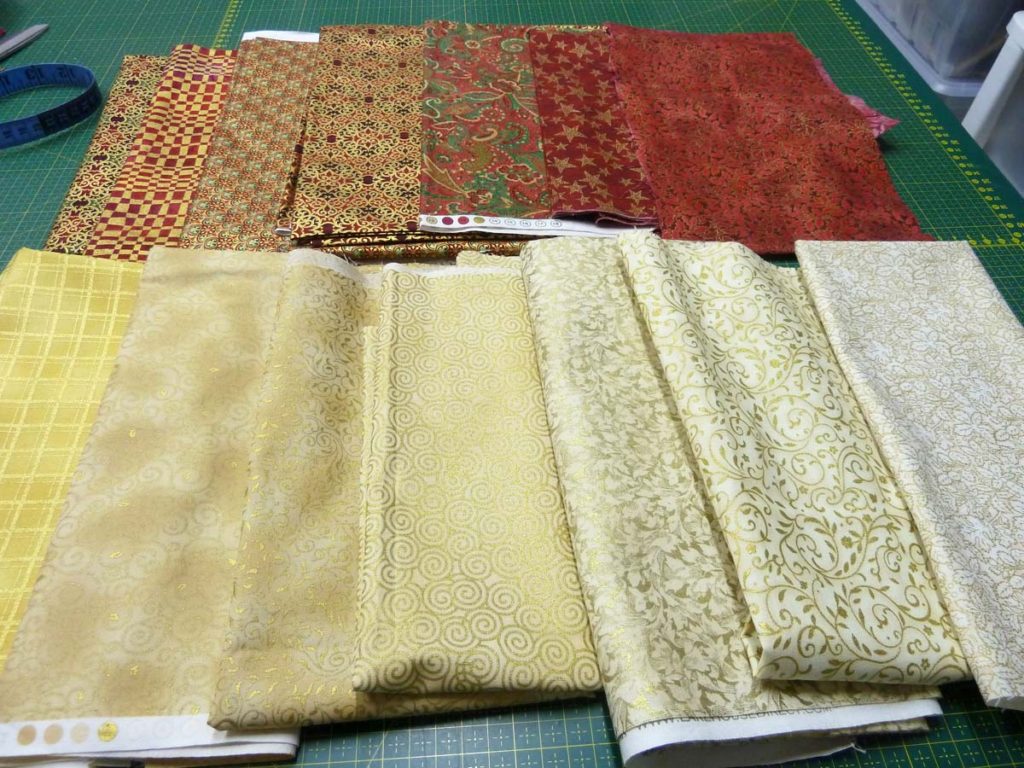 I chose metallic fabrics in red and gold and a very easy pattern with triangles.To cut my fabrics I used Nancy Zieman's Dresden plate template. I hope you will like it.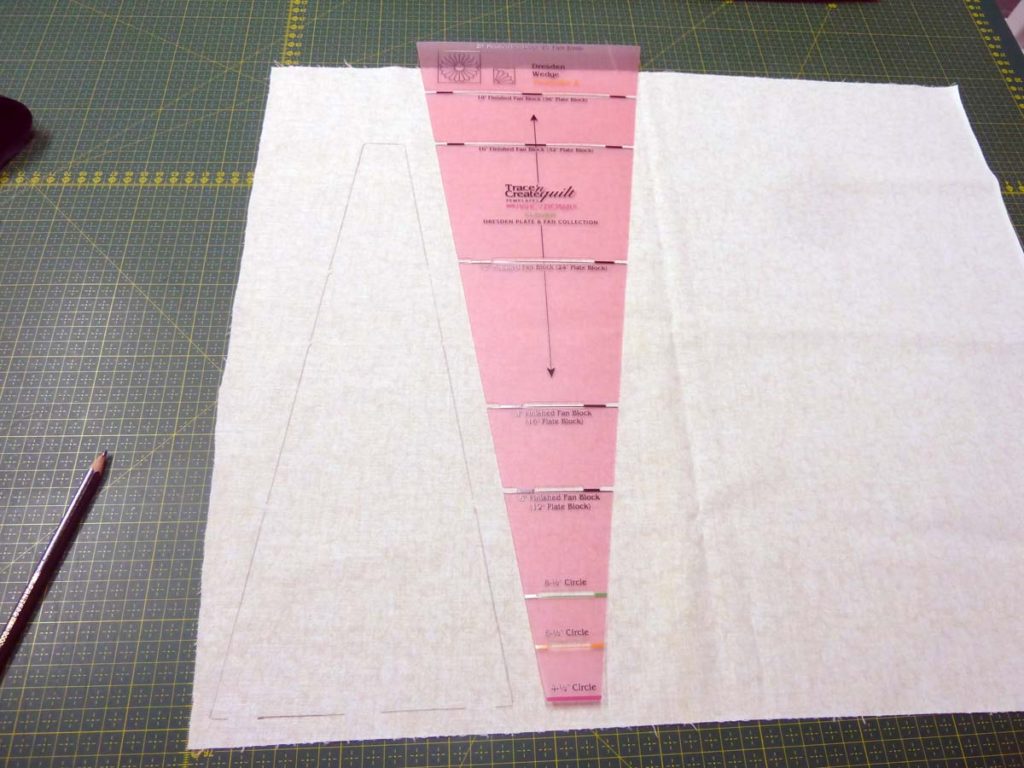 I wish everyone all the best for the holiday season.May you all have a wonderful time together with family and friends and 2018 may be a better year and creative.
Unfortunately,2017 was not a good year for Ineke Berlyn and Nancy Zieman who left so early.They both have been so very dear and important to the quilting community and they will really be missed.