Wine Roads
Thursday, November 16, 2023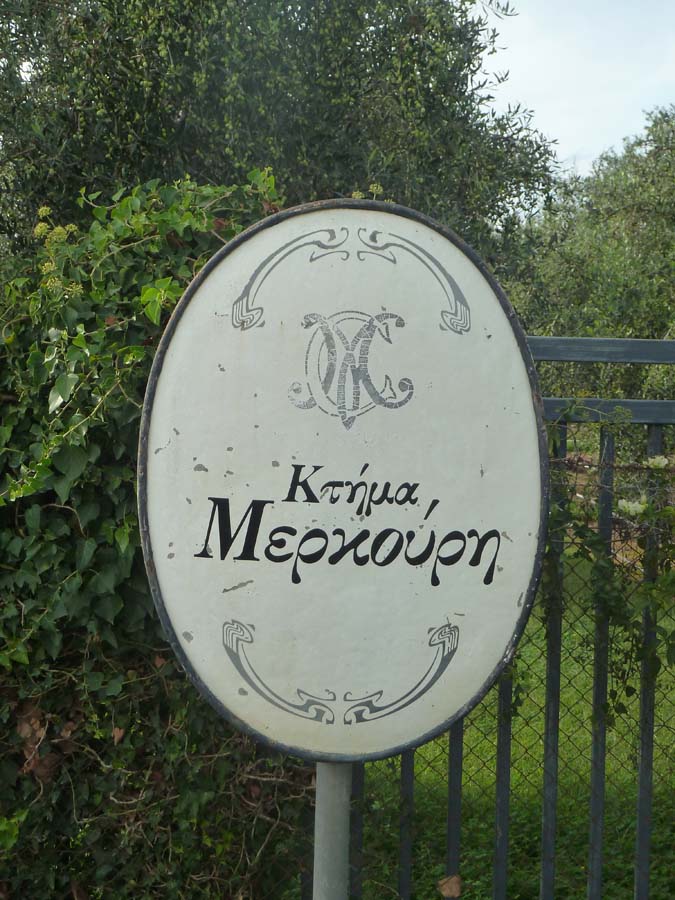 The tradition of wine-making is a long and rich one in Greece,as for all countries washed by the Mediterranean.Wine is associated not only with the nutritional habits of Greeks,but also with religious and popular traditions connected with its cultural heritage.
Each year,on the second Sunday of November,wineries of the Wine Routes of Greece participate in the European Day of Wine Tourism and visitors have the opportunity to walk around wine regions ,get to know Greek wine-producers,enjoy the scenery in beautiful vineyards,take a tour in wine production and have a taste of different wines.
There are many wineries in our area but the one we particurarly like to visit is the Mercouri estate.Situated very close to the sea with its own small harbor,this estate has over 150 years of history in wine and olive oil production and in the older days it has also cultivated Corinthian grapes(or currants).I love to walk around the old house and the garden with its very old pine trees, trying to capture the peacocks with my camera.